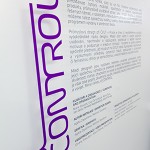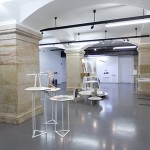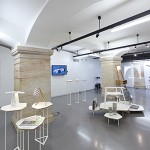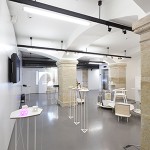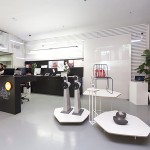 Out of boundaries. d_CONTROL exhibition. Gallery Era Svět.
Presentation of works from students of the Design department from the Faculty of Architecture, Czech Technical University.
Curation and production: Marie Doucet, Eva Červinková, René Šulc, Jan Jaroš, Henrieta Nezpěváková, Josef Tomšej
Video: Ondřej Rakušan, Adam Řehák, David Sivý
Exhibition design: Agáta Zapotilová, Martina Šandová
Photography: Jiří Ryszawy.