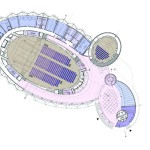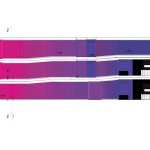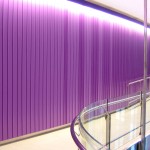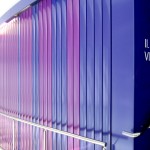 Collaboration with AI – Design and Eva Jiricna. 
The site for the Cultural Centre serves as a concert hall, conference centre with projection, home for the Philharmonic Orchestra, the Centre's own offices, rehearsal and recording studios, exhibition spaces, and bars. The main auditorium accommodates 850 seats with a smaller one of 80 seats.
This project was the opportunity for me to define colour schemes and their implementation in space with Eva Jiricna. I prepared the call for tender documentation for interiors and furniture and collaborated on coordination and detail drawings.