Analysis of market/site and scenarios of use, definition of brief, ideation through sketches and model making, detailing in CAD (2D and 3D), sourcing suppliers and supervising production.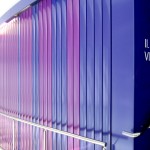 COLOR AND TRIM
Trends; specification of materials, colors and finishes; pattern design.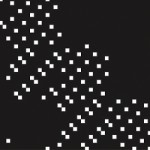 GRAPHICS
Graphic design applied to print, digital illustration, signage.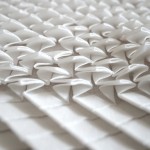 RESEARCH
Development of own design methodology and design thinking, material experiments, prospective. Creativity workshops and lectures.